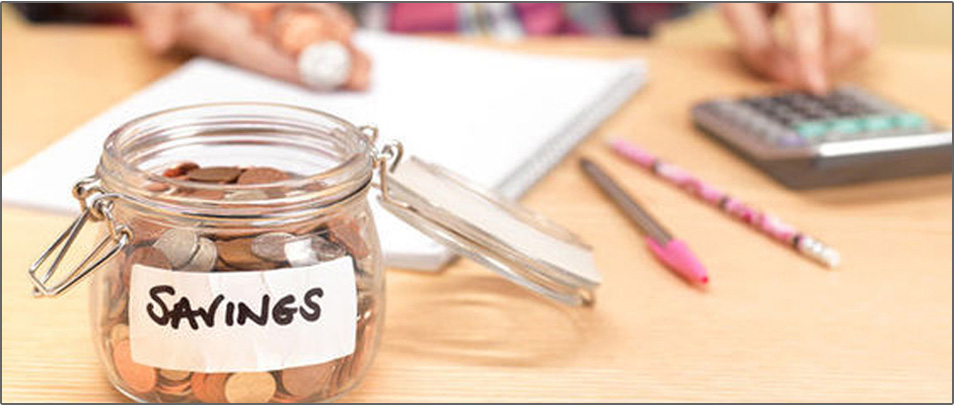 We offer a very convenient savings plan which helps our customers spread the cost of their home heating fuel throughout the year. This is very popular with all our customers for the following reasons:
Makes Housebold Budgeting easier
Allows you to purchase larger quantities of heating
Gives you oil at a lower price per litre
Sign up today and receive a free 50 Heating Oil credit on your account.
Apply for a Savings Plan and we will send you a Direct Debit form to register.